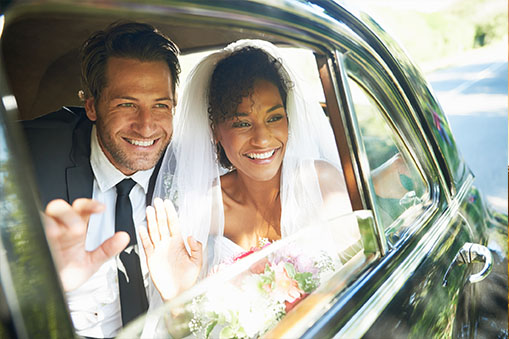 Family-based immigrant petitions are filed by either U.S. citizens or lawful permanent residents on behalf of certain family members. If you are considering starting this process, our attorneys can help you determine your family's eligibility and understand the likelihood and timeline for your petition being granted.
The process and timing can vary greatly depending on whether you are applying for a spouse, parent, child, or sibling, whether you are a U.S. Citizen or permanent resident, and whether your relative will pursue consular processing or adjustment of status. An extended backlog and long wait exists for many of the family preference categories.
Expat Legal Services Group can help with the preparation and submission of applications to USCIS and the Department of State at US embassies abroad. We also offer general legal advice and guidance regarding issues that may arise during the immigration process.
Even if you do not intend to go through the immigration process anytime soon, a dynamic legal system that is constantly changing creates an environment of uncertainty for your family. We have answers to your questions.